ENGAGE
HOW?
Using our app that is able to provide employees with the timely and informal recognition that is vital to enable an employee to feel valued. This fulfils their need for recognition in the workplace.
Promote certain positive behaviour with gamification to engage employees which is aligned with department's KPI.
Rewards spans across our diverse range of life-style products and service offerings.
This enables employees across the different segments to satisfy their various needs and wants as and when required.
Outcome
This will enable employees to be able to enjoy what they require whenever the need arises as opposed to many putting off consumption to accumulate big-item claims hence increasing their contentment level.
Being rewarded is a form of recognition for a job welldone and will also increase their satisfaction level with the company resulting in a higher level of engagement.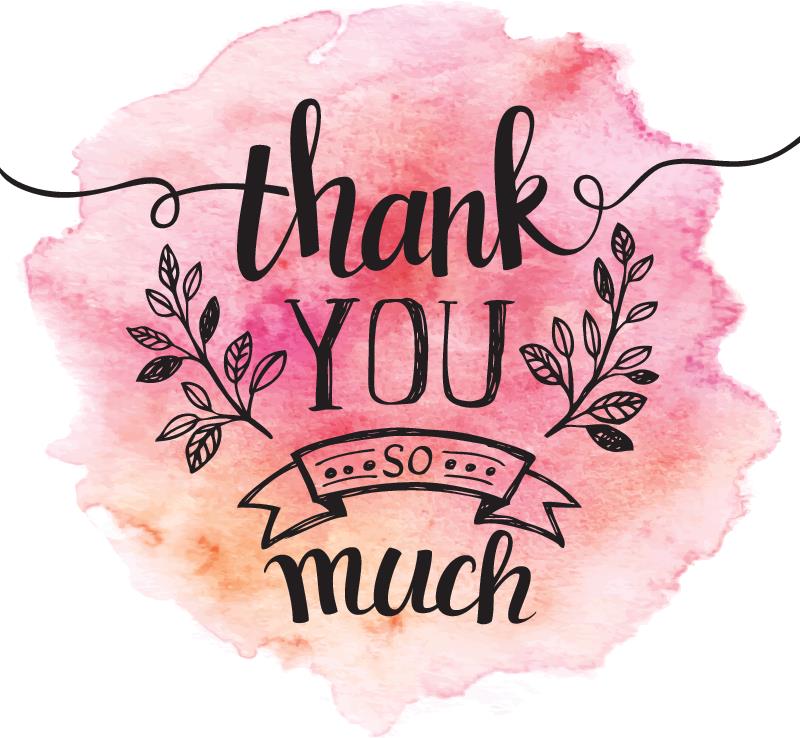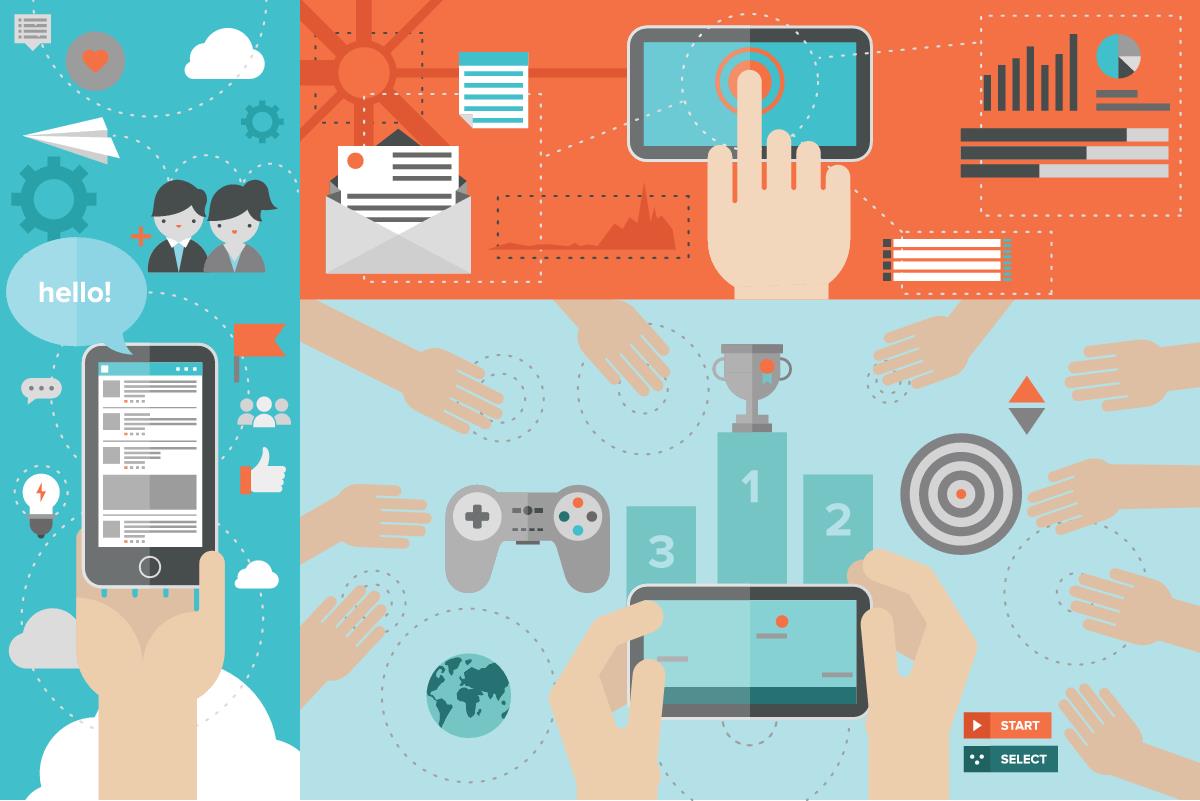 Using gamification
Break down complex tasks into simple tasks.
Rewarded and recognised for achieving good results.
Ability to provide timely and regular feedback to the employee.
One platform to track and manage flexible benefits
We have an expansive network of merchants that is able to provide a wide range of products on our app for easy redemption.
Saves a lot of time and hassle for employers to track and document claims.
Feedback is timely a comma informal and documented.
We work with you to identify gaps in employee performance and to address performance gaps with relevant measures such as learning and development or providing motivation in terms of challenging work and recognition such as acknowledgement, incentives and rewards.
We work with you on understanding your employees' needs and motivation factors with informal surveys.