By Sweta Srivastava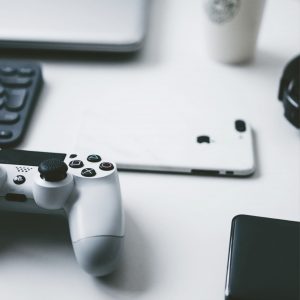 Gamification is rapidly transforming the workplace experience by using digital platforms to help employees achieve certain goals and objectives. Use of design, technology and psychology concepts can harness more involvement from the user.
Gamification is Different
Often, people get mistaken on the concept of gamification and confuse it with gaming. However, gamification is different from gaming even though it uses gaming elements.
The main objective of gamification is to use principles of gaming and apply them to non- gaming applications and make it more engaging.
Gamification is a data-driven approach to motivate and engage people in a more interesting and fun way. Through gamification, users are encouraged to be more productive and improve their skills. It further helps to appreciate and acknowledge their efforts through reward points, offers, levels and quizzes so that, they can accomplish their goals faster.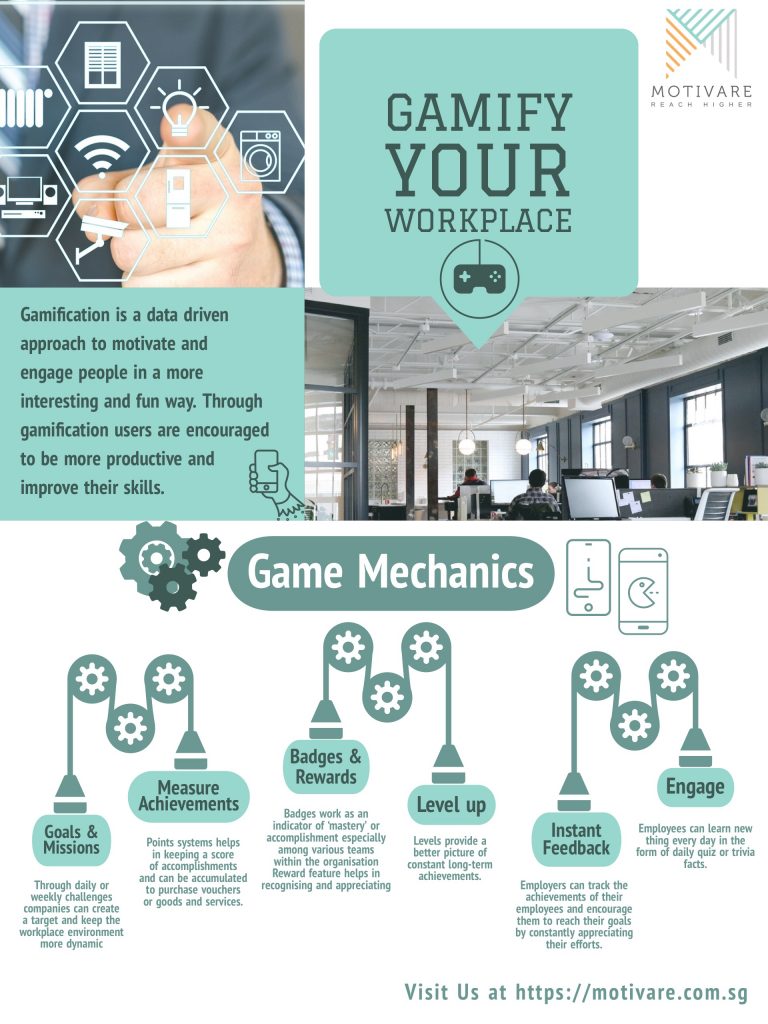 Play & Engage with Gamification
Employee engagement is a big challenge which often concerns the executives. Employees do get motivated by receiving rewards but they are not enough alone. People always thrive for more which are beyond monetary rewards, like recognition and status.
So, the question that arises is how gamification can fit into this challenge? How gamification can help executives to engage their employees at the non-monetary level too. And, most importantly, how to align their goals with that of the employee's?
Gamification is a new avenue which provides an answer to the above questions. Let me elaborate further on gamification elements that can help organisations to engage their employees, for a better understanding.
Instant & Swift Feedback
This element of gamification helps to connect employees and employers. And, facilitates a fast and constant flow of communication between them. Employers can track the achievements of their employees and encourage them to reach their goals by constantly appreciating their efforts. It also helps employers to understand the aspirations and needs of their employees.
Goals & Missions
Through daily or weekly challenges companies can create a target and keep the workplace environment more dynamic by triggering the competitive instincts of employees to perform better.
Badges & Rewards
Badges work as an indicator of 'mastery' or accomplishment especially among various departments or teams within the organisation. It also helps in identifying the skills and talents within the group.
Reward feature helps in recognizing and appreciating the efforts of employees by providing them incentives from time to time and motivating them to be more productive.
Level up
Levels provide a better picture of constant long-term achievements. It helps in identifying the status of each employee and unlocks new activities, targets and rewards.
Point System to Measure Achievements
Points systems help in keeping a score of accomplishments and can be accumulated to purchase vouchers or goods and services. These points can be earned by actively participating in challenges, answering quizzes, contributing and sharing something useful with the team. Thus, it encourages employees to be more active and add more to the team
Engagement Through Daily Quizzes & Challenges
Simple daily challenges help in engaging users from day 1. Employees can learn a new thing every day in the form of daily quiz or trivia facts. It makes it easier for them to learn about things this way instead of reading detailed manuals or regular sessions. It also adds a fun factor to the learning and training process.
Implementing a game-based approach to enhance employee engagement in the company can provide the benefits of "Eustress" or good stress. This good stress is healthy and gives one a feeling of satisfaction and contentment. People feel more positive when they succeed and this positive attitude at the workplace is very important. It is all about knowing and understanding the science behind employee engagement.
Want to learn more on employee engagement at the workplace through gamification? Just send us an email or simply give us a call. We would love to hear from you.
Stay connected to know more about gamified solutions and our services by liking our Motivare page on Facebook or following us on LinkedIn.